New material from forthcoming new album aired on the Kranky NTS live channel
https://www.nts.live/shows/kranky/episodes/kranky-1st-june-2022
The tracklist is:
Time and Tides
Reverso 1
Groove Lentement
Reverso 2
Drift Plastic Blues
Sparkle No
To the Night (Falls)
On the NTS tracklist track 7 is mis labeled as by A.M.P. and the title is mistakenly listed as 'Because the Night' very strange gremlin actions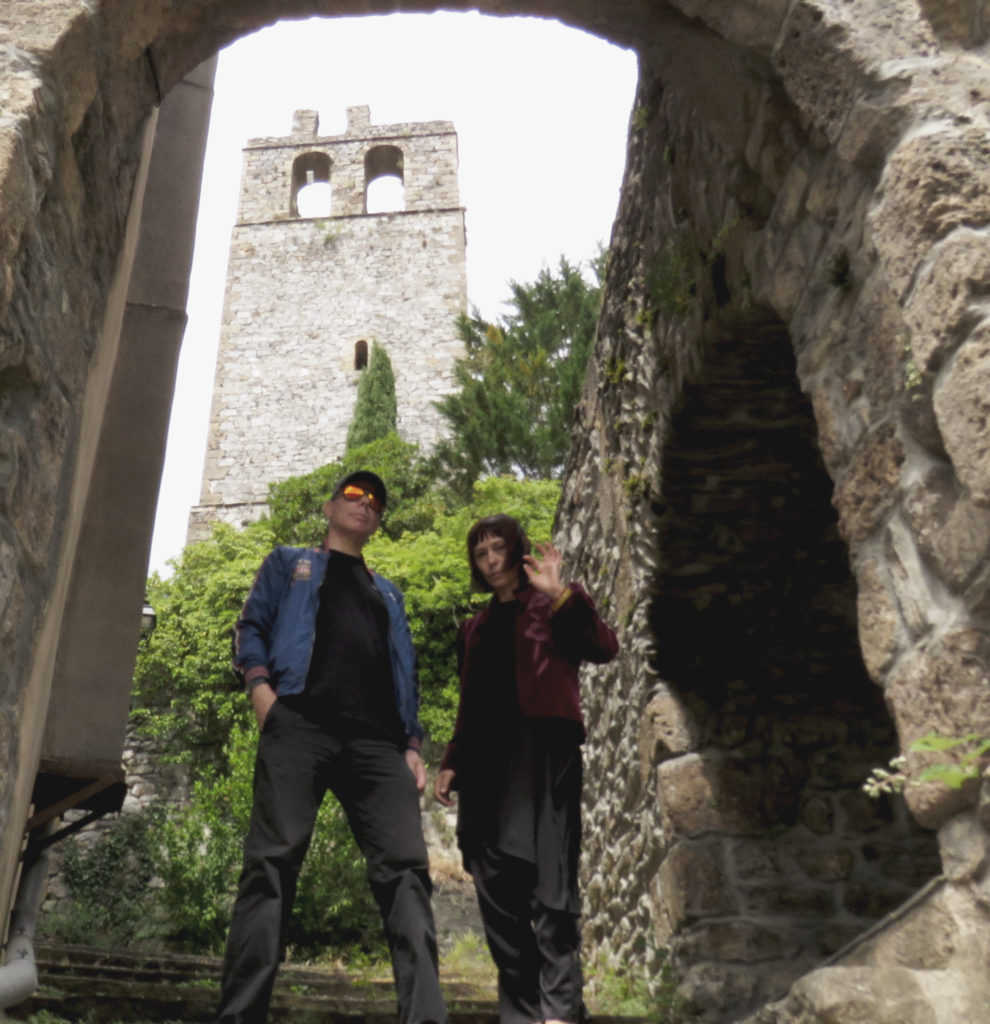 We are currently working on the mixes for the Album version, the title is Tbc at present, but we will be doing a CD (digipak) edition. which will be released and available via our bandcamp page sometime this autumn, hopefully September time.